let me help create yoUR dream!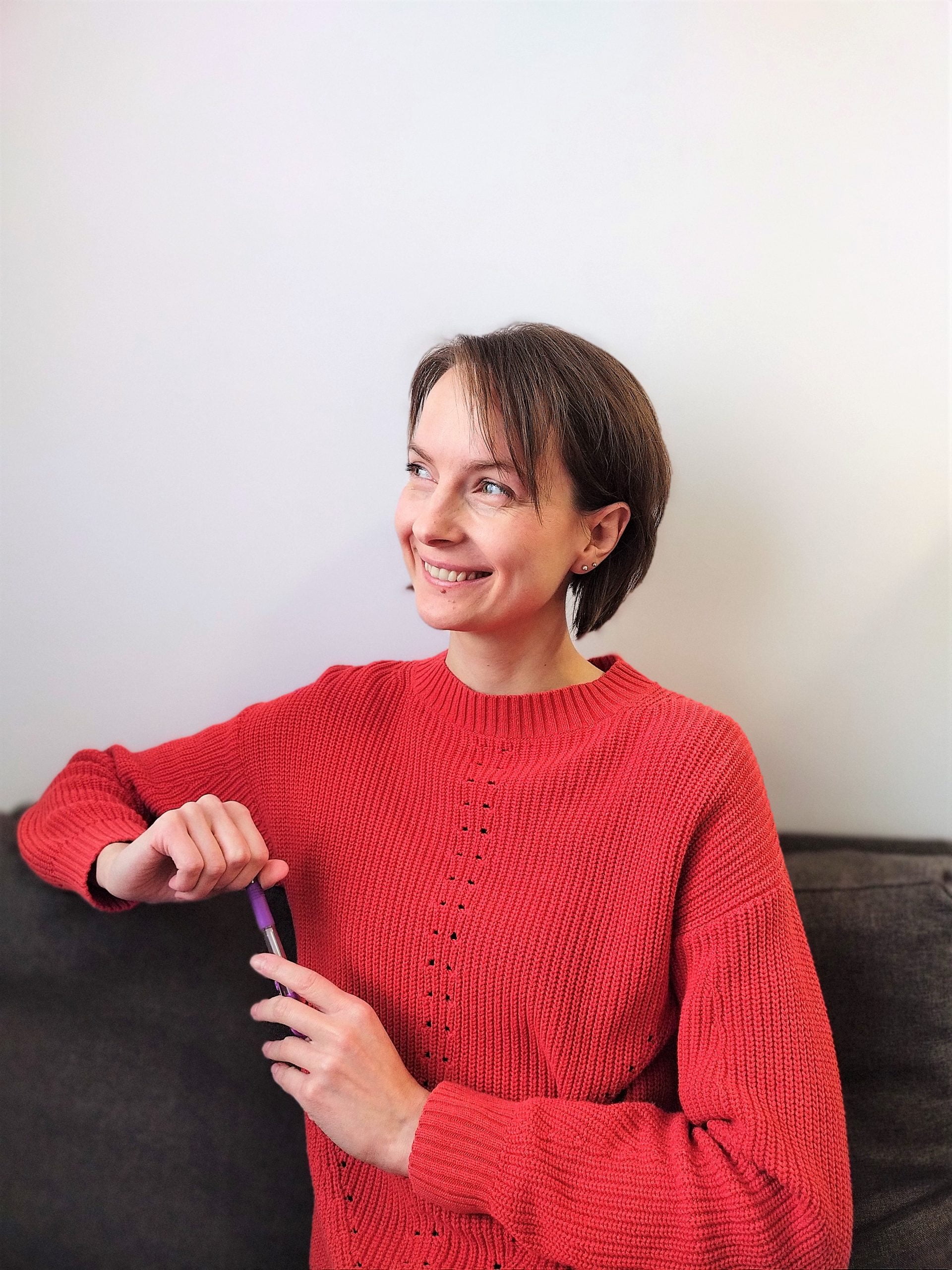 Hi, Eco Business Owners!
I'm Iwona, the owner of Virtually Brewed. I provide professional virtual business support and executive assistance for busy eco-conscious business owners and purpose-driven entrepreneurs.
I'll take tasks off your To-Do list so that you have more time to focus on why you started your business and to help you make the world a better place.
I'll help you grow whilst having minimal environmental impact.
Qualities I'm proud to have:
Mix and Match available services. You can book me for one-off projects or for a set number of hours each month:
Website design and maintenance
Mix and Match available services. You can book me for one-off project, consultation only or for a set number of hours each month. Also you can download some useful freebies available and/ or purchase my helpful templates.
"I've been working with Iwona from 2016, when I initially started my own personal training business. We started off working on accountancy basics, surprisingly this was more challenging than the training side of things! Thanks to Iwona, my business stopped being an absolute mess bookkeeping wise. From 2018, we've also started working on my website together with Iwona leading the project from grounds up and helping me build a strong, professional online touch point to utilise in my lead generation process. We've also worked together on Google analytics to reinforce previously done website work, and Iwona was a big help in setting up a social media presence for my business this year. Would greatly recommend if you're looking for a personalised approach to your business."
Filip K.
PT @ Firm Hands
"Iwona, Virtually Brewed is a competent and smart individual who works independently, efficiently and effectively to complete tasks to a very high standard. An absolute pleasure to have on our team I'd recommend Iwona any day."
Christine S.
Owner of CS Virtual Assistant
"I am delighted with both the quality of Iwona's work and with her attitude. Her work is of a very high standard, plus she works at a fast pace and responds very quickly to emails. Our website has been transformed and is now so professional both in appearance and quality. I am happy to recommend Virtually Brewed with complete confidence. Exceptional in every way."
Rosi J.
Sustainable Three Rivers
"Iwona takes all the financial headaches away so I am free to do what I do best. Iwona has a rare combination of financial and strategic smarts - she has become an essential addition to my business and team."
Pam D.
Director @ The Plane Picture Co Inc
"Iwona is very professional and friendly. She has lots of creative ideas and completes projects quickly and efficiently - I thoroughly recommend Virtually Brewed"
Annabel F.
Sustainable Three Rivers
"In a heartbeat I would highly recommend Iwona as my experience is really wonderful! Iwona is super efficient and great at communicating with her clients as well as sharing beneficial advice when necessary to enhance their business opportunities! I'm loving working with Iwona!"
Kelly-Ann F.
Founder of Argentine Essences
"Iwona is very dedicated and really reliable assistant. I trust her fully as she takes care of my information and helps me to organise the chaos which needs to be decoded. She is definitely a valuable assistant and member of my team!"
Alessandra L.
Entrepreneur @ The Pasta Studio
"I was struggling to create a spreadsheet to track student hours for a coaching client of mine as this was not my area of expertise. I advertised the job on a VA Facebook page and Iwona messaged me back. She was very communicative and understood immediately what I needed. She created the spreadsheet and sent me a short video showing me how she'd put it together and how it worked. The client is delighted and what would have taken me hours to try to put together (I would have probably failed) was done in no time by Iwona. I won't hesitate to use her again. Highly recommend."
Joanne H.
Owner of Hewson Business Support Limited